Dear Friends and Clients at Condado de Alhama,
Quality Homes Costa Calida had a field trip yesterday and we met the local representative from the developer of the first new build project for Condado de Alhama. They are already constructing in several resorts in the area so we visited their show apartments on Las Terrazas de la Torre and on Mar Menor Golf Resort and we have to admit that we have been very impressed with what we have been presented.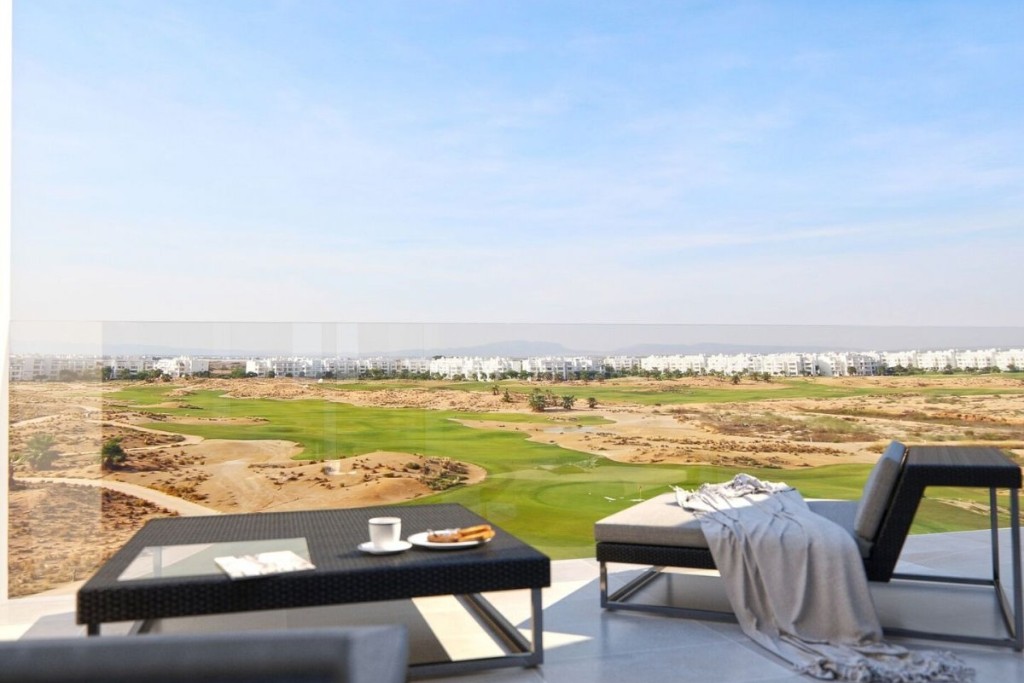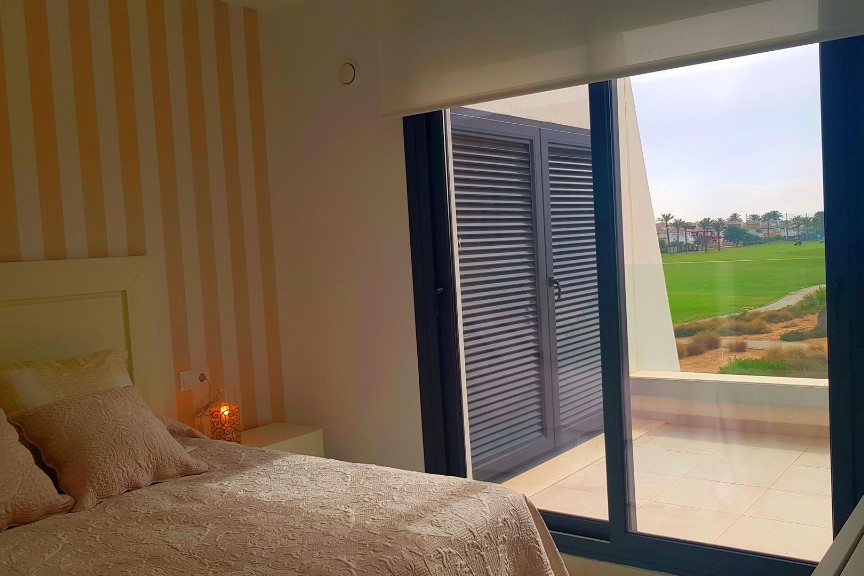 The design of the apartments is very much up to standard and in line with many newly built projects in the area, with walk-in showers, fully fitted kitchens with white goods, fully installed & ducted central air conditioning and – perhaps one of the key assets – full glass balustrades on the terraces, which allow for a kind of an "on top of the world" feeling which comes close to the feeling you get on a cruise ship balcony, providing stunning panoramic views over the golf course of Las Terrazas de la Torre, where apartments start at € 69,000.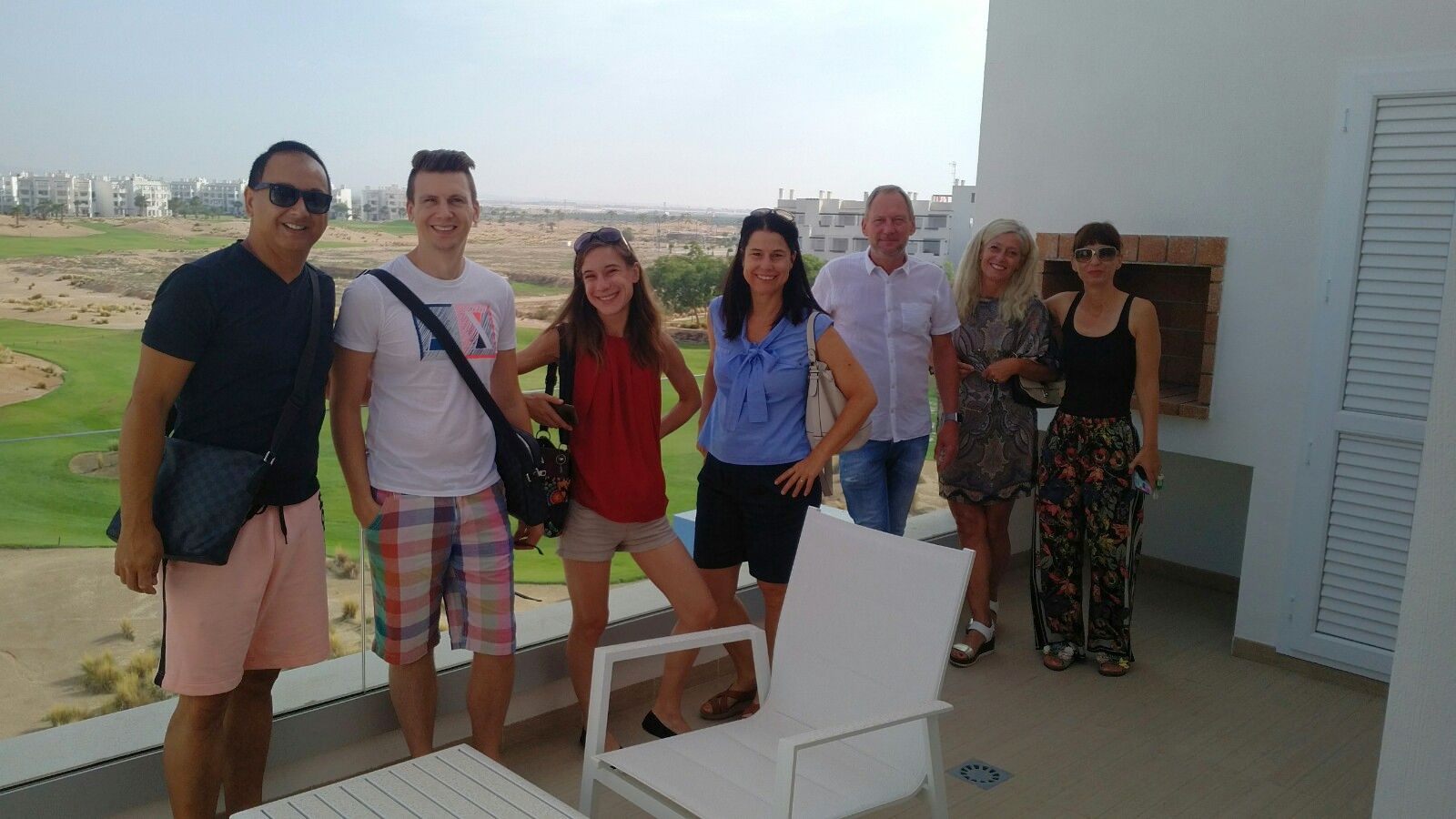 The new builds on Condado are still undergoing the final stages of approval by the town hall. Following the information we got today from the developer and their architects and designers, it might take another couple of weeks before we can bring you all the details and plans, but it all sounds really exciting , so please stay tuned for any update coming up soon, it could be any moment from now!
In the meantime, we here at Quality Homes Costa Calida wish you a pleasant and joyful summer, be it at home or here at Condado de Alhama Golf Resort.
Kind regards from Condado de Alhama Resort,
Your Quality Homes Costa Calida team
Anna, Eva, Michel, Steen, Rupert and Bella, the cat
Sign up for further email updates by visiingt the Quality Homes Costa Calida website and register for their newsletter.